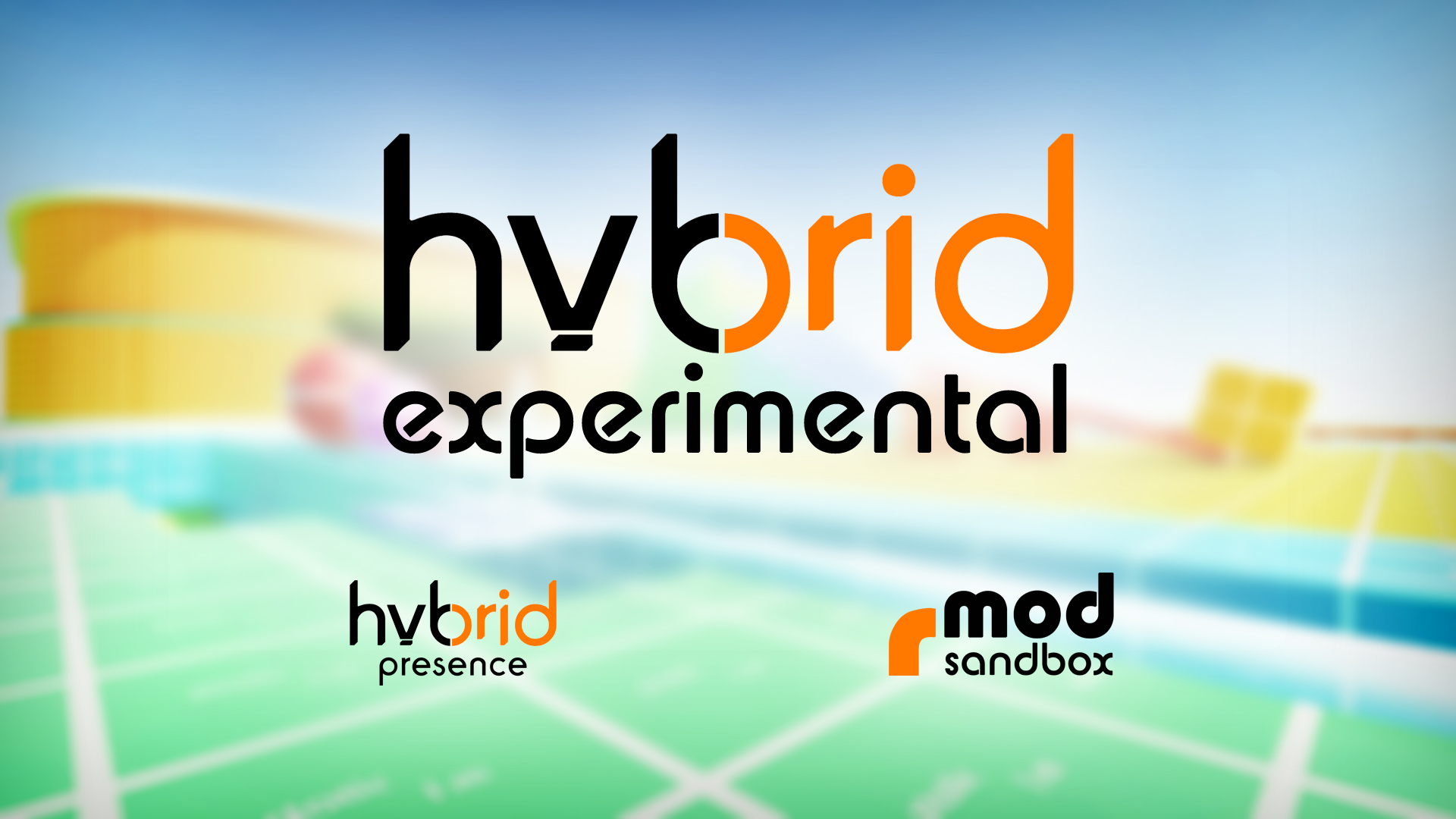 Hybrid Presence Samples - rMod - Locomotion
New experimental Accessibility Locomotion added to Garden Sample
---
Today's update is less an update and more a test of a new locomotion system
that uses much of the same concepts as the general Hybrid Locomotion.
There are a few ideas involved including helpful additions for touching ground,
and changes in motion for the sake of comfort while seated.
Again Comments are enabled on this Post so that you can comment specifically on any changes you feel are necessary,
or any opinions you have on the new ideas shown here.

Files
Hybrid Experimental - Accessibility - Garden Sample
51 MB
Jul 09, 2019
Get Hybrid Presence Samples - rMod - Locomotion